We Help Those Who Build for the Public Good
AlphaVu revolutionizes customer interaction analysis by seamlessly aggregating engagements from multiple communications channels. Our up-to-the-minute intelligence offers in-depth insights on customer satisfaction, demographics, behavior, and evolving attitudes, empowering you to make informed business decisions.
Our advanced algorithms analyze your customer and public engagement data, providing daily comparisons of public opinion versus your customers' viewpoints, allowing you to make informed decisions and prioritize what truly matters to your organization.
Utilize AI and advanced Language Models to uncover real-time insights on voter sentiment regarding critical issues. Our comprehensive understanding of voter perspectives, spanning energy, water, transportation, safety, and construction, enables informed decision-making by community stakeholders, fostering growth and prosperity.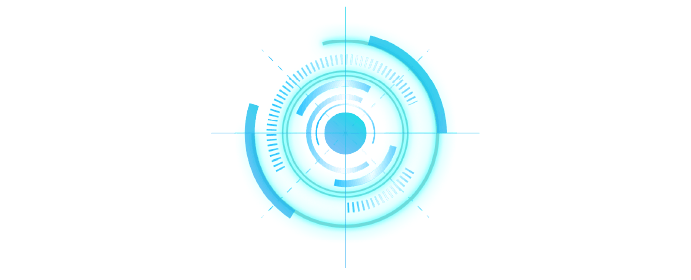 In the age of AI, people have increasingly high standards: they want an empathetic, relevant, and customized message. AlphaVu has developed proprietary, sub-neighborhood level targeting methodologies, based on our patent-pending algorithms and AI algorithmic approaches, so you don't have to blindly trust 3rd party or social media platforms, making sure your reach is targeted, accurate, and on time.
View Case Study

→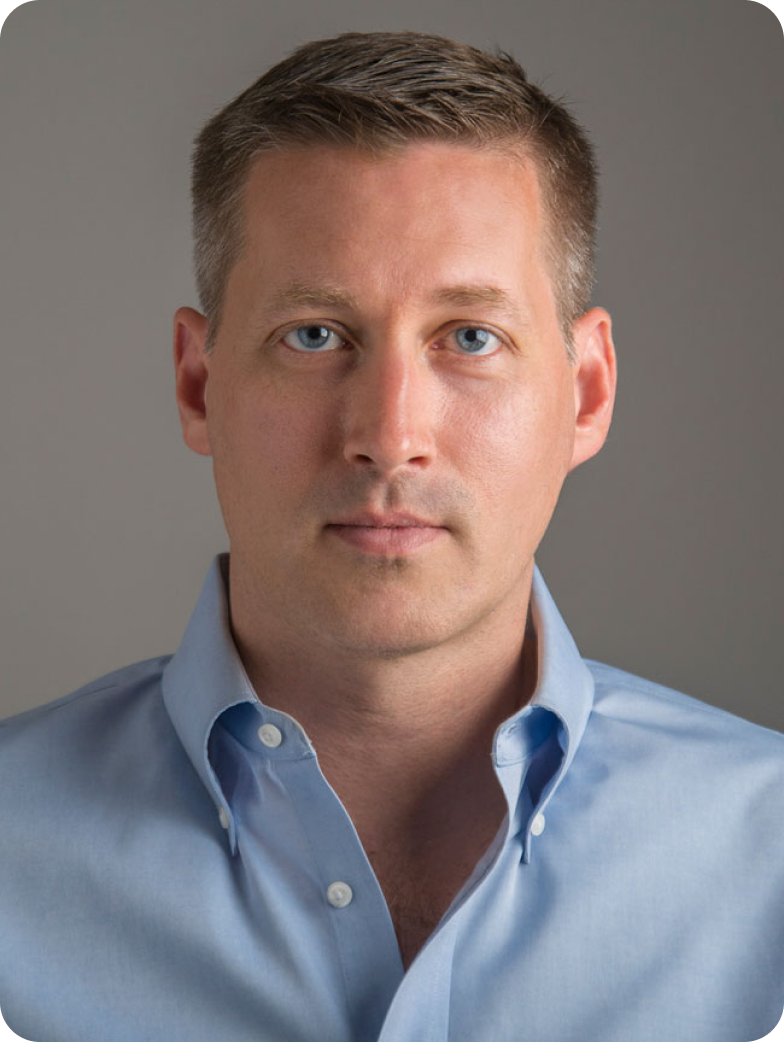 I founded AlphaVu to address the divisive media culture by leveraging online opinion data and innovative techniques to help organizations understand and connect with audiences on their own terms, building unified and stable coalitions while making better, more timely decisions.
On Wall Street, "alpha" refers to a trader's ability to understand the truth of stock market data, and to thereby beat the market. In the same way, I established AlphaVu's mission to help our customers understand public opinion data in truthful and actionable ways so they can leverage public opinion to build vital, thriving communities.
Director of Client Engagement
Zach joined AlphaVu in 2016 and holds a Bachelor's degree in Anthropology from Washington University in St. Louis. In 2019 Zach was named one of Mass Transit Magazine's 40 Under 40 and has spoken at numerous conferences and industry events around the country.
Zach as a Director of Client Engagement at AlphaVu brings a strategic and innovative approach to building strong client relationships, driving customer success, and delivering exceptional value across industries, particularly in transportation, through his expertise in client management, technology development, and data analytics.