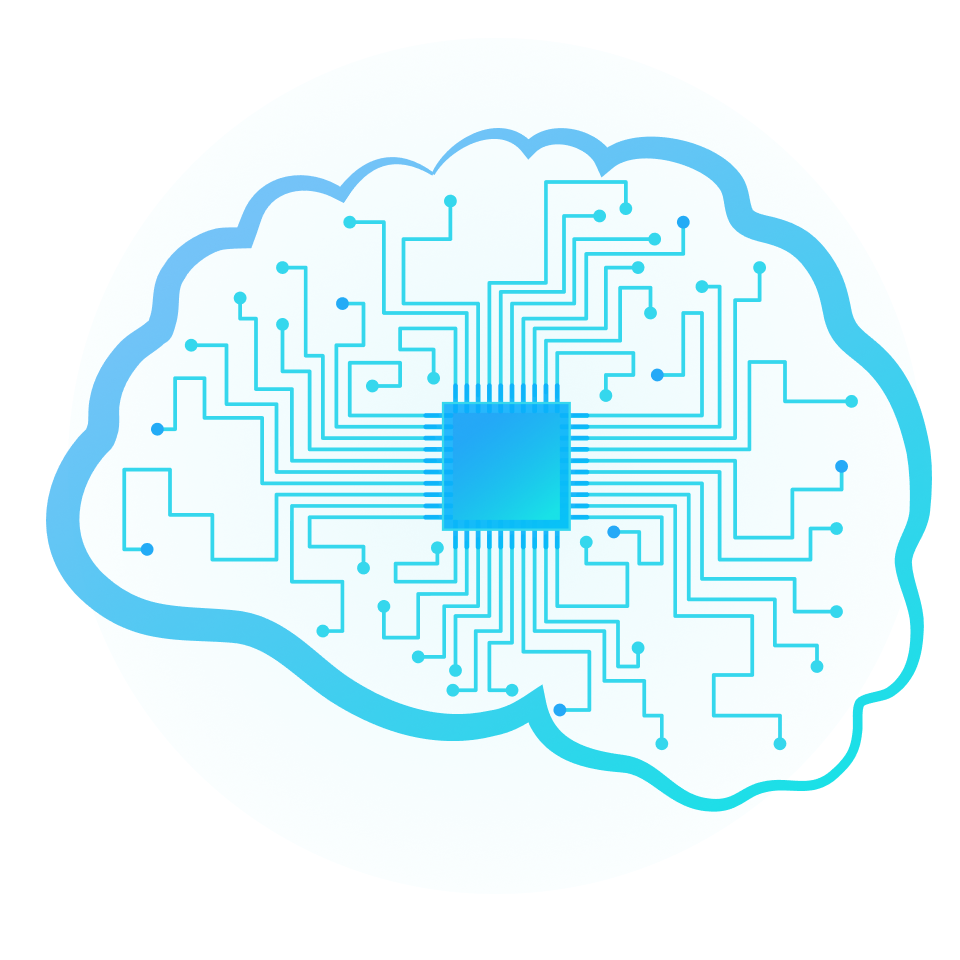 Eric Schmidt, the former CEO of Google, says every modern organization 'should be running towards Artificial Intelligence.' This means even real-time insights aren't alone sufficient. AlphaVu builds and customized Large Language Models and other AI algorithms to predict how the public will react to your marketing/communications efforts, service changes, and even exogenous, real-world factors like weather, public health, and unemployment rates. We help our clients predict and understand the specific impacts of their actions on both public satisfaction and operational success so they can drive the behavioral change they seek.
Dashboards aren't for everyone.  All the data and metrics in the world are useless if they aren't designed for the way you process information. AlphaVu believes reporting means getting you the essential information you need, at the time you need it, and pushed to the location where you most want to see it. You can access your metrics through the AlphaVu web app, text message or email notification, or querying a voice assistant. Fast, timely, and essential metrics right to your phone only when you need them – this is the key to taking action on your data the right way.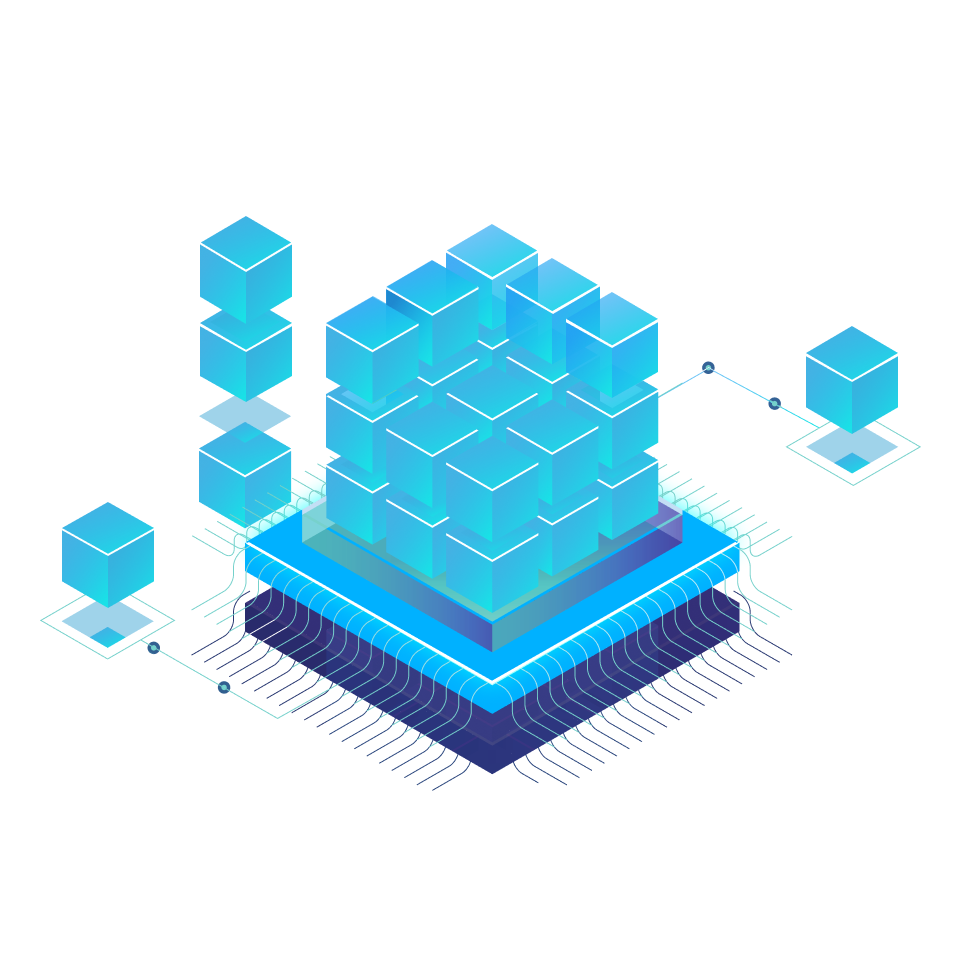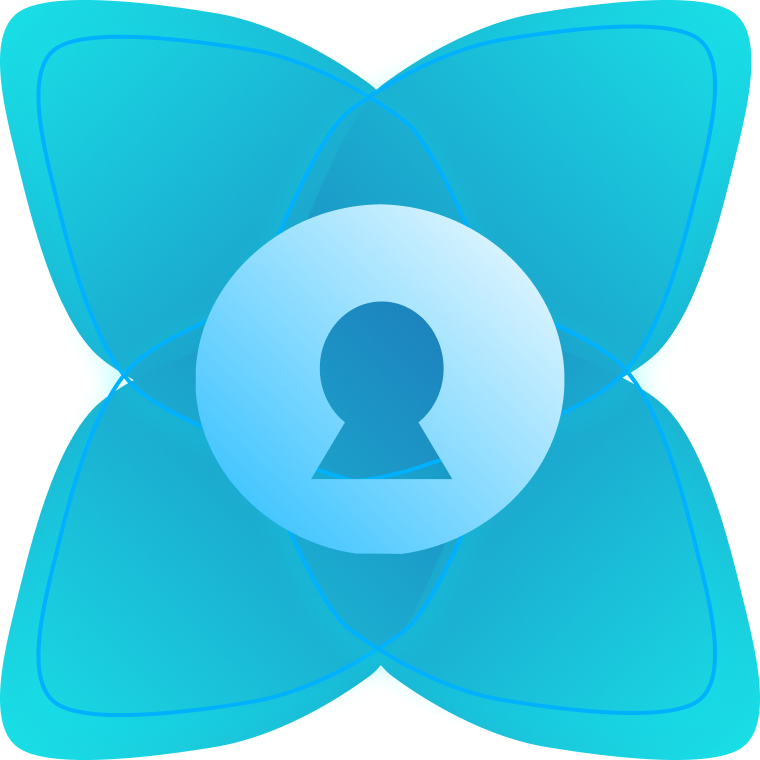 The proliferation of misinformation is a fact in modern communications. Detecting and addressing misinformation early prevents damage to your brand and reduces waste in your public outreach efforts. AlphaVu's patented misinformation detection algorithms clarify when misinformation about your message is growing, identifies its sources, and gives you a path to getting the truth into the hands of your target audiences.
In the age of AI, people have increasingly high standards: they want an empathetic, relevant, and customized message. AlphaVu has developed proprietary, sub-neighborhood level targeting methodologies, based on our patent-pending algorithms and AI algorithmic approaches, so you don't have to blindly trust 3rd party or social media platforms, making sure your reach is targeted, accurate, and on time.