We invest in innovation to provide you the benefits of the latest technologies.
AlphaVu builds machine learning algorithms customized for our industries and clients.
We bring cutting-edge AI capabilities to our clients, driving improved accuracy, effectiveness, and efficiency. AlphaVu has patent-pending machine learning algorithms for sentiment scoring, misinformation identification, and audience targeting - all with the goal of helping you achieve your goals faster and more effectively.
AlphaVu builds machine learning algorithms customized for our industries and clients.
We built and deployed our own web app. In the AlphaVu App, you'll have immediate access to your custom metrics and analyst reports, plus you can interact with your analysts as needed. You'll also receive special content updating you on industry trends and the latest information you need.
Video updates from the analyst team.

Chats with your dedicated analyst.

Important industry news updates.

Thought leadership from experts.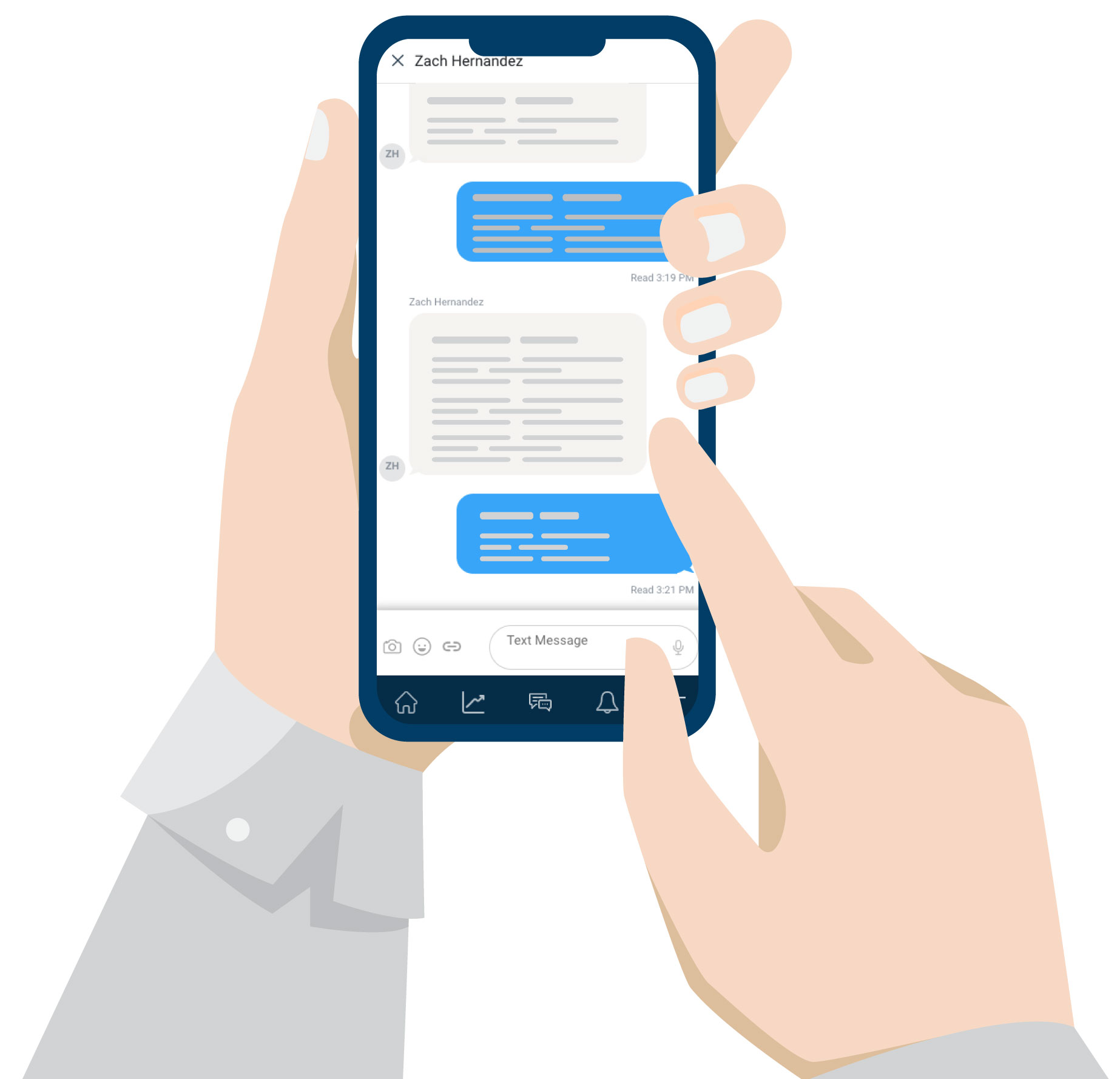 AlphaVu's proprietary TrendVu metric.
Too many analytics are commodities— analytics so commonplace they provide you no competitive advantage. The AlphaVu team constantly uncovers new ways to analyze and present our vast stores of data, seeking "alpha" wherever it can be found. Just like Wall Street professionals seek arbitrage in public markets, we seek opportunity in quickly-changing trends in public sentiment.
For example, AlphaVu's proprietary TrendVu metric is a daily measurement of your audience's satisfaction with your agency. It incorporates patent-pending sentiment scoring with frequency measurements so you know on a micro level how your audience and customers feel about you every day of the week.
The AlphaVu data platform makes connecting new data sources fast and simple.
We unleash the potential in your agency's untapped data wealth, creating more opportunities to grow your brand and reach your goals faster.
Our data platform contains a machine learning "sandbox" so you or other machine learning experts can experiment and build new machine learning models at any time. Once built, these algorithms can then be quickly and easily deployed system-wide.
Our platform also lets you or other partners securely build custom applications based on the AlphaVu ecosystem. No single person or organization has all the answers, so why not unleash the potential in your data?
Do you want to learn more about AlphaVu's innovative methods?
One of our AlphaVu team members will give you a real-time look at how our data and tools can help you.