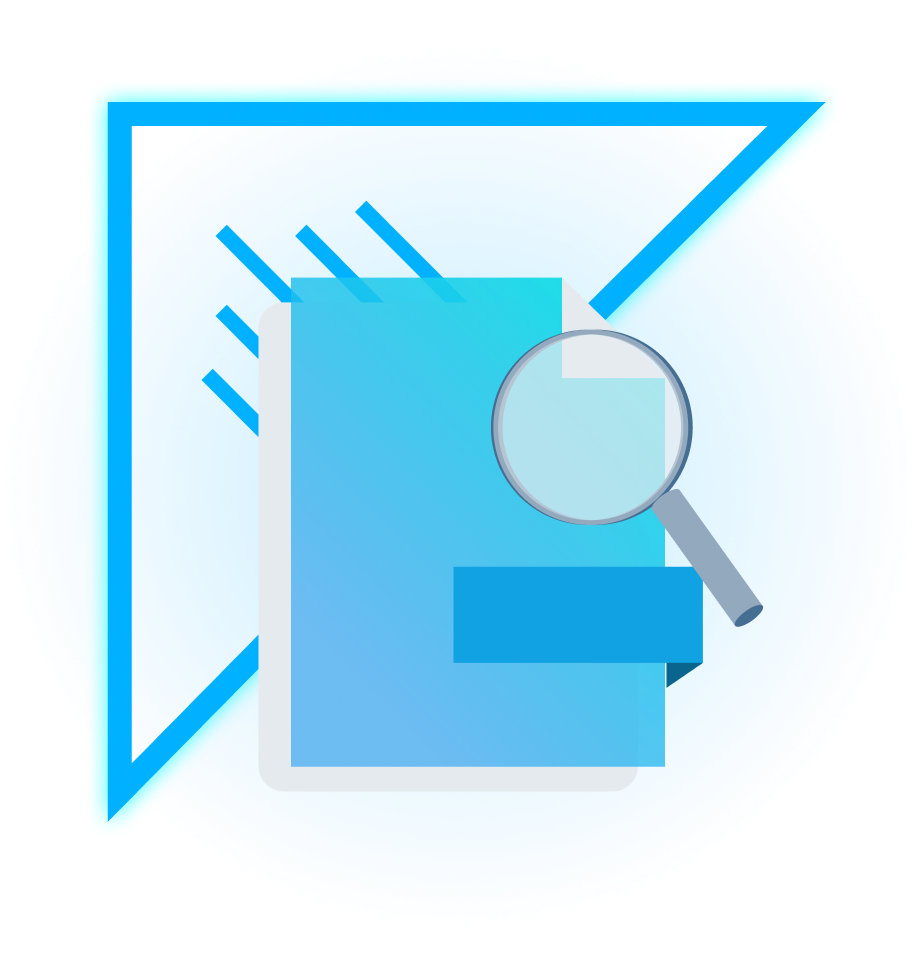 To build and improve their communities, citizens must be empowered with information. AlphaVu yas a strong, proven track record of helping organizations distribute fact-based content to diverse populations while maximizing cost efficiency. Our technologies help you put the most relevant and customized factual information into the hands of every individual voter. The result is a satisfied community prepared to make informed decisions at the ballot box.
Our solution offers a holistic view of media and public discourse surrounding your capital project, planning study, or service change. With our analytics, you gain access to valuable insights about any particular subject area, allowing you to identify and prioritize projects, messages, and strategies that maximize public support. Our advanced analytics get you beyond the limited perspective of just the few loudest voices, for a more representative view of diverse communities.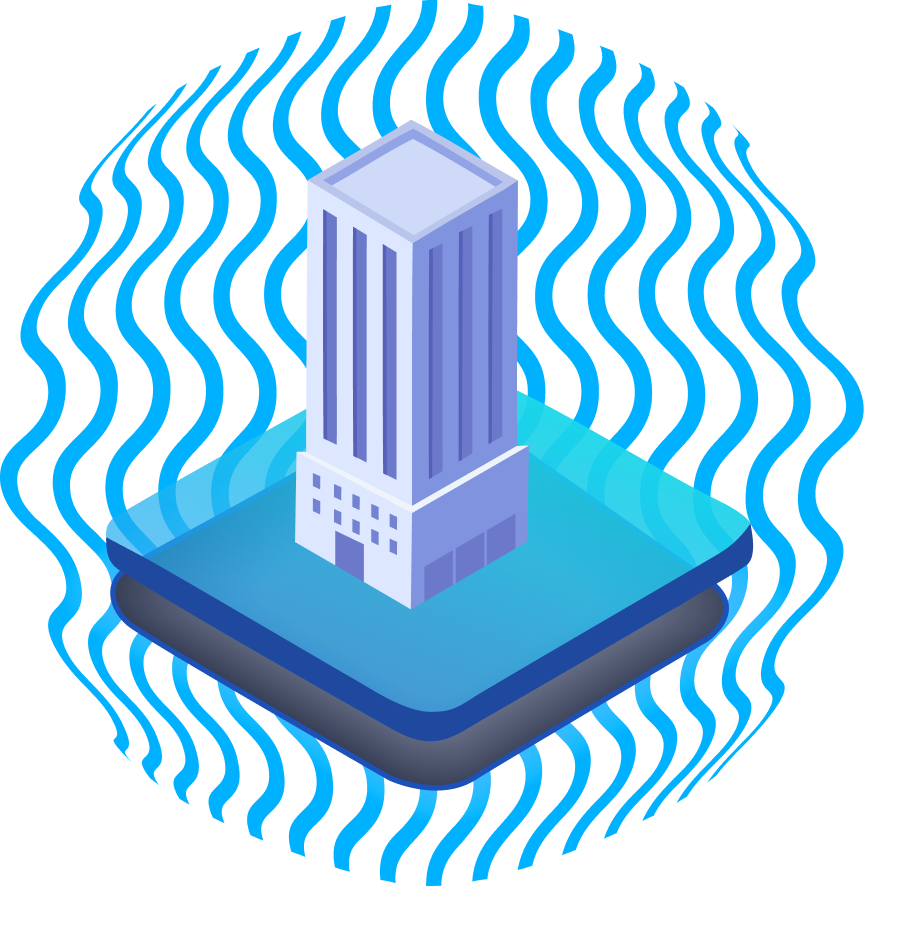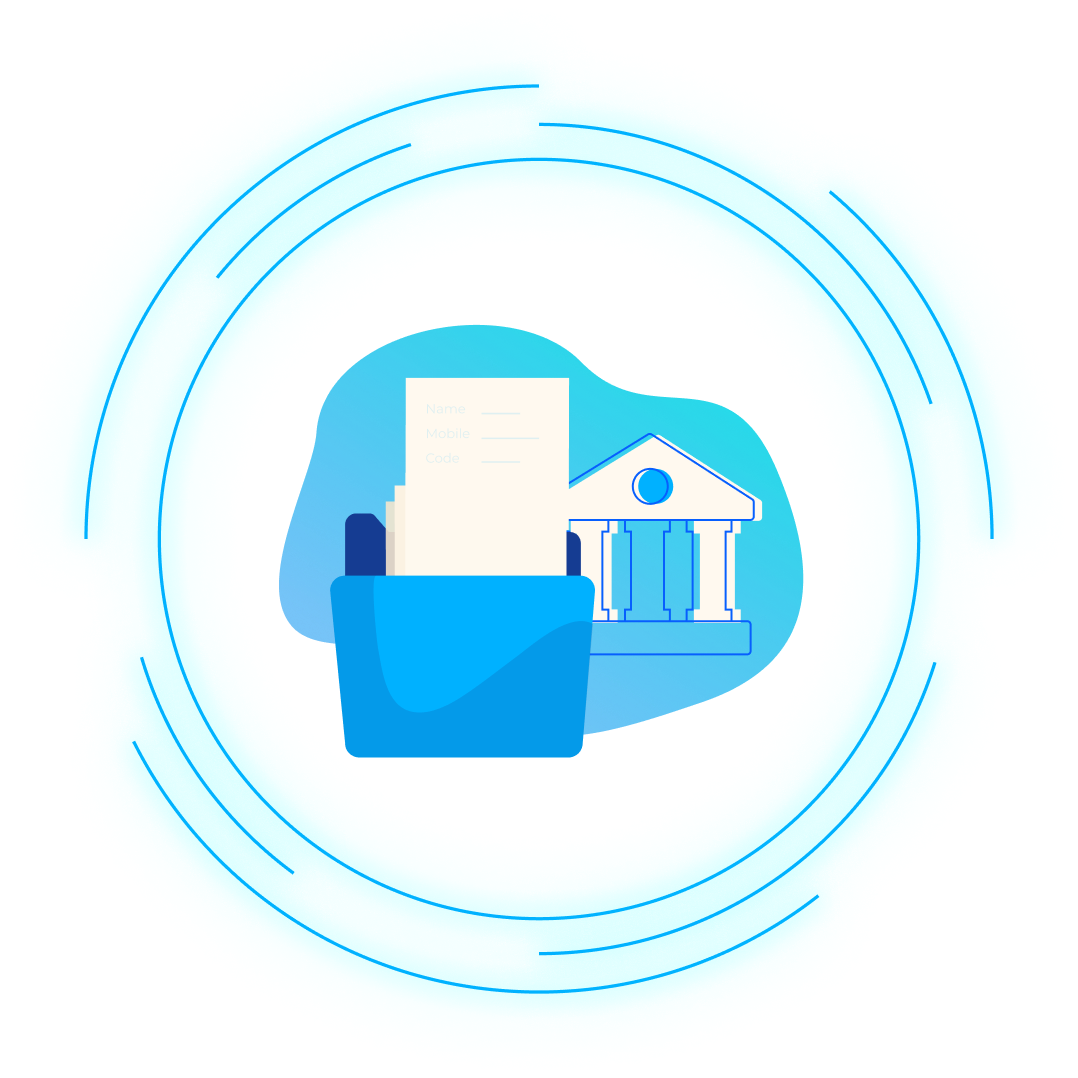 Online conversations often don't accurately reflect the sentiment of broader communities. So elected officials need to understand if the information they encounter online truly represents  the thoughts and perspectives of their constituents. AlphaVu has analytics and reporting solutions tailored specifically for elected officials, governing board members, and other important stakeholders, giving them accurate, impartial, and trustworthy measurement of public opinion across virtually any channel.
AlphaVu offers access to the opinions of underrepresented and hard-to-reach populations. It's not safe to assume everyone has the same access to information about your services, nor should you assume the opinions you hear every day reflect those of entire communities. AlphaVu's methodologies allow you to focus on opinions from hyper-local communities so you have nuanced insights to inform your decision making.