Even in this AI age, machines need humans to provide context and nuanced understanding. Machines lack the capacity to comprehend and interpret intricate social, cultural, and emotional aspects that influence human decision-making. This means the best machines and algorithms are built to leverage and enhance human expertise, not to undermine them.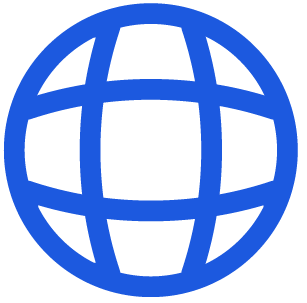 Local institutions are at the forefront of enhancing the well-being of their citizens.  Local entities are more intimately connected to the everyday experiences of Americans and are more adaptable to the needs of diverse and ever-evolving communities. Our dedication lies in collaborating with local organizations, enabling them to gain deeper understanding of the impact of their choices on individuals and facilitate long-term planning for transformative outcomes.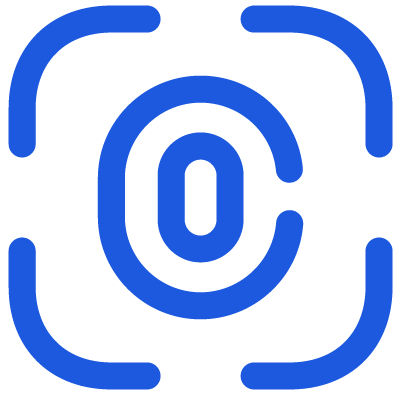 Data privacy is at the core of our culture. In this era of extensive digital surveillance, AlphaVu offers a refreshing alternative by respecting the privacy of every individual. We work every day to embrace privacy policies and procedures as a core mission, not as an afterthought.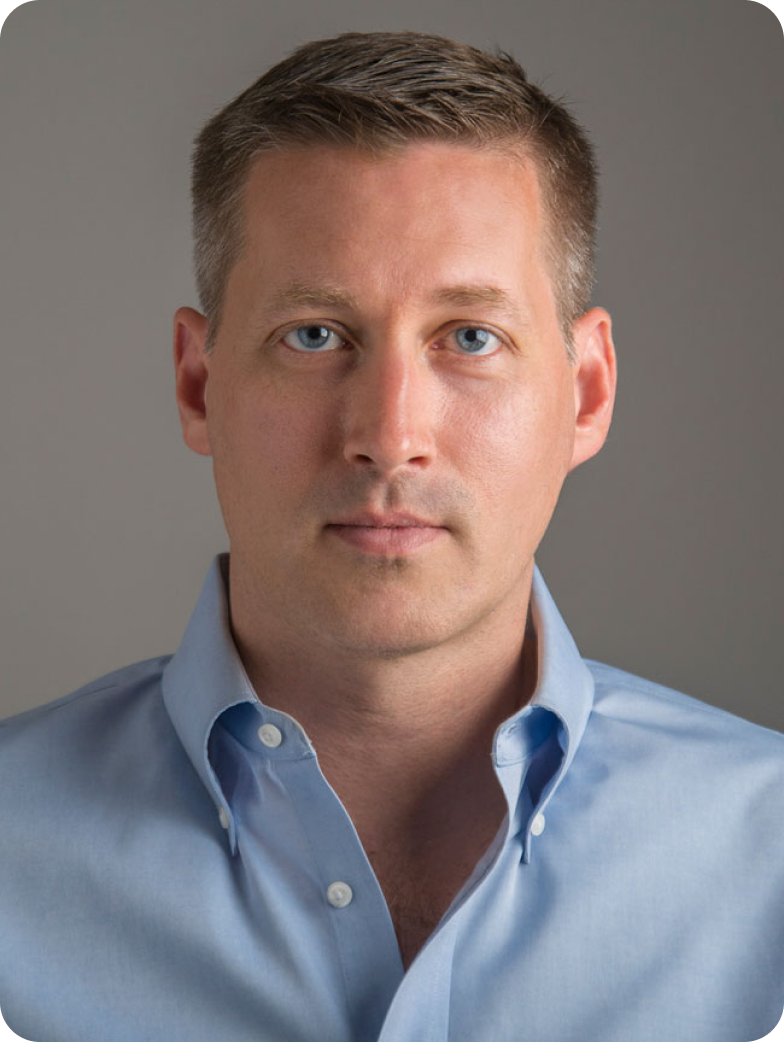 I founded AlphaVu to address the divisive media culture by leveraging online opinion data and innovative techniques to help organizations understand and connect with audiences on their own terms, building unified and stable coalitions while making better, more timely decisions.
On Wall Street, "alpha" refers to a trader's ability to understand the truth of stock market data, and to thereby beat the market. In the same way, I established AlphaVu's mission to help our customers understand public opinion data in truthful and actionable ways so they can leverage public opinion to build vital, thriving communities.
Director of Client Engagement
Zach joined AlphaVu in 2016 and holds a Bachelor's degree in Anthropology from Washington University in St. Louis. In 2019 Zach was named one of Mass Transit Magazine's 40 Under 40 and has spoken at numerous conferences and industry events around the country.
Zach as a Director of Client Engagement at AlphaVu brings a strategic and innovative approach to building strong client relationships, driving customer success, and delivering exceptional value across industries, particularly in transportation, through his expertise in client management, technology development, and data analytics.