Press Release: Zachary Hernandez Promoted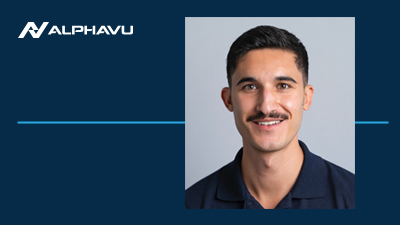 [Washington, DC. May 18, 2023] – AlphaVu, a leading provider of AI analytics and decision support tools, is pleased to announce the promotion of Zachary Hernandez as the company's new Director of Client Engagement. In this role, Zachary will be responsible for leading client relations, communications, and reporting.
With a wealth of experience, Zach brings a unique blend of expertise in client management, technology development, and data analytics. He has a proven track record of driving customer success and delivering exceptional value to clients across various industries, with a particular emphasis on the transportation sector.
"I am so honored to announce Zach's promotion as our new Director of Client Engagement," said Scott Wilkinson, CEO of AlphaVu. "His deep understanding of client needs, combined with his passion for data-driven solutions, make him the ideal leader to further enhance our client engagement strategies. Zach's expertise will play a crucial role in AlphaVu's accelerating expansion."
Throughout his career, Zach has demonstrated a strong ability to build and maintain long-term relationships with clients, collaborating closely with them to develop tailored solutions that address their challenges.
"I am excited to lead the client engagement efforts at such an exciting time for the company," said Zachary Hernandez. "AlphaVu's innovative approach – like our entry into the use of Large Language Models like ChatGPT – is revolutionizing the way our customers make strategic decisions. We will be helping them achieve their goals faster and better than ever before."
Zachary holds a Bachelor's degree in Anthropology from Washington University in St. Louis. He is known for his exceptional interpersonal skills, strategic thinking, and ability to translate complex data into actionable insights.
About AlphaVu:
AlphaVu is a leading provider of AI analytics and decision support tools that help organizations understand and improve public sentiment. By leveraging cutting-edge technology and advanced analytics, AlphaVu empowers businesses to make informed decisions, optimize resources, and drive growth. AlphaVu's suite of solutions includes proprietary sentiment analysis and predictive opinion modeling, empowering clients to understand and stay ahead of market trends.
For media inquiries, please contact:
Scott Wilkinson
Chief Executive Officer
AlphaVu
Email: scott@alphavu.com
Phone: 202-450-6541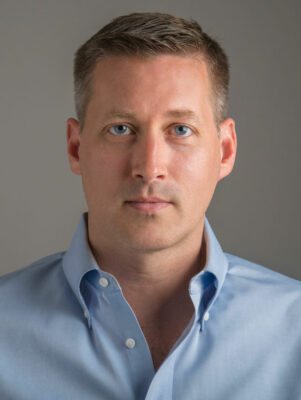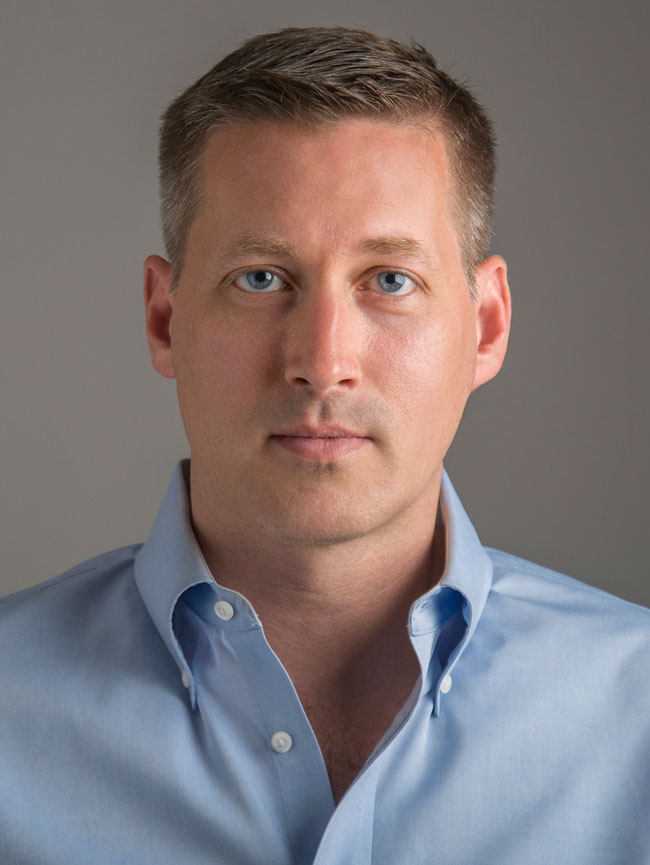 ###
Note: The initial draft of the above press release was generated using ChatGPT.