We have a top team of data scientists, analysts, and communications professionals.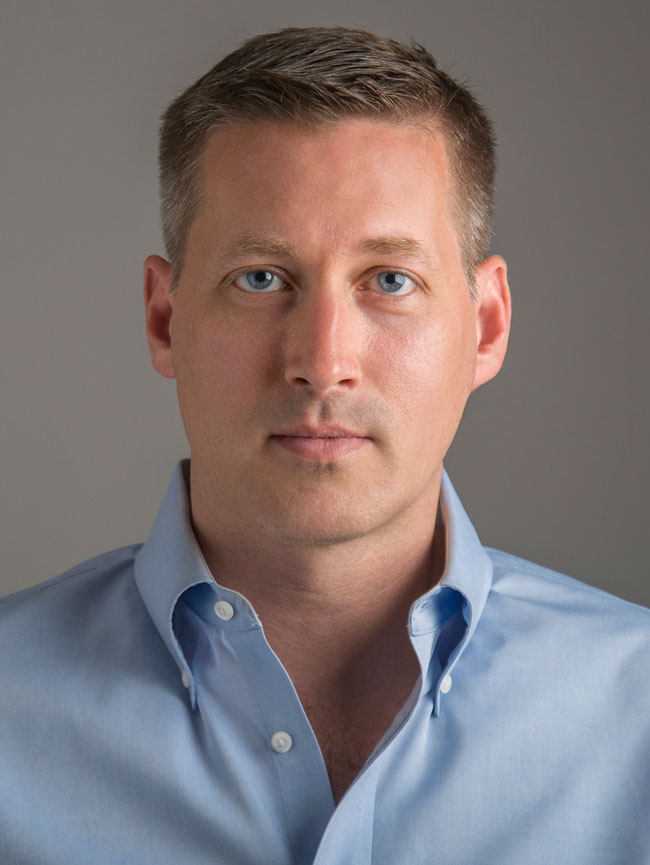 I founded AlphaVu because I was frustrated with the divisiveness and negativity of our culture. Through research and experience working in competitive retail politics on the national stage, I knew much of the problem arose from how marketers mathematically analyzed their audiences - by reducing them into ever smaller segments defined by superficial attributes. At the same time, I believed we weren't really harnessing the vast amounts of online data available to us. I became interested in analyzing this online data using social network analysis as a method to understand how people are connected, and how they access and share information. I also looked to high-frequency trading systems on Wall Street as a guide for how we can collect and process data to make decisions quickly and based on sound analytics.
On Wall Street, "alpha" refers to a strategy's ability to beat the market. I wanted to build a company that would beat the public opinion market by understanding people on their own terms, by connecting with audiences more constructively, and by deploying unifying outreach strategies.
Today, AlphaVu serves customers in markets across the United States, using high-speed data and custom analytics to inform executive strategies and outreach efforts that both inform and unify audiences.
Before founding AlphaVu, Scott worked in both public policy and electoral campaign positions on the local, state, and federal levels. Scott also served as an executive in private companies working in market research, RFID technology, and biometrics.

Scott received his AB from the College of William and Mary in 1994 and later returned there to complete his MBA in 1999.

Scott serves on the advisory board of the Central Maryland Transportation Alliance (CMTA) and is chairman of the advisory board for the College of William and Mary's Washington Center.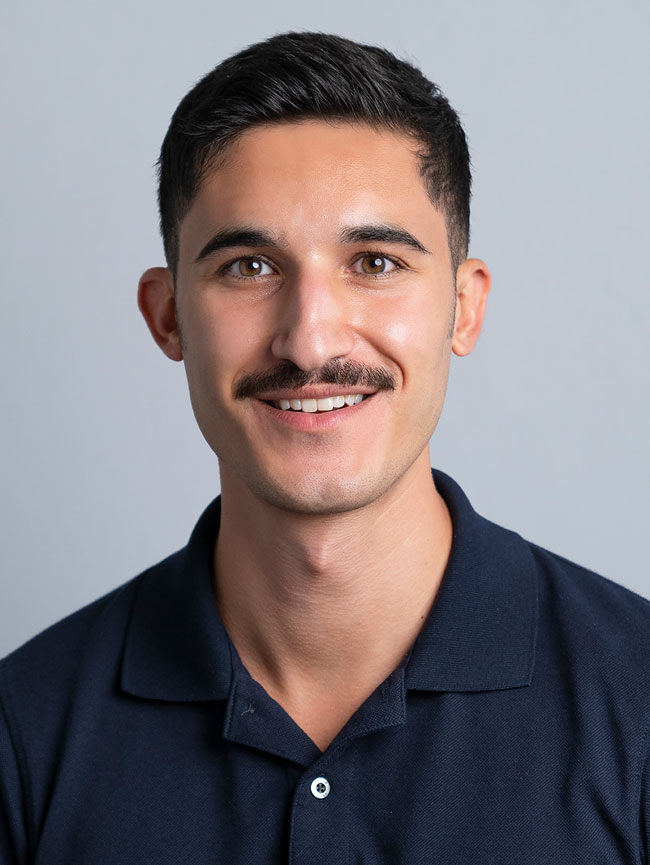 Zach Hernandez joined AlphaVu as a content analyst in 2016 and now leads the data analytics team as Director of Analytics. During his over five years at AlphaVu, Zach has worked to synthesize our data into actionable reports and visualizations for clients and uses these insights to help direct and measure targeted public information campaigns. He has worked with dozens of our partners in the transit, public infrastructure, and health fields and has developed extensive experience in each of these industries.
Zach utilizes both qualitative and quantitative methods to understand public sentiment and leverages these approaches to provide our clients with the most up-to-date and action-oriented intel about their markets.
Zach graduated from Washington University in St. Louis with a B.A. in Anthropology in 2014 and wrote his thesis on the Planning, Policing, and Practices of Public Transportation in Bogotá, Colombia.

In 2019 he was named one of Mass Transit Magazine's 40 Under 40 and has spoken at numerous industry events and conferences throughout his time at AlphaVu.