How [Accurate] Sentiment Analysis Can Support Local Community Response Efforts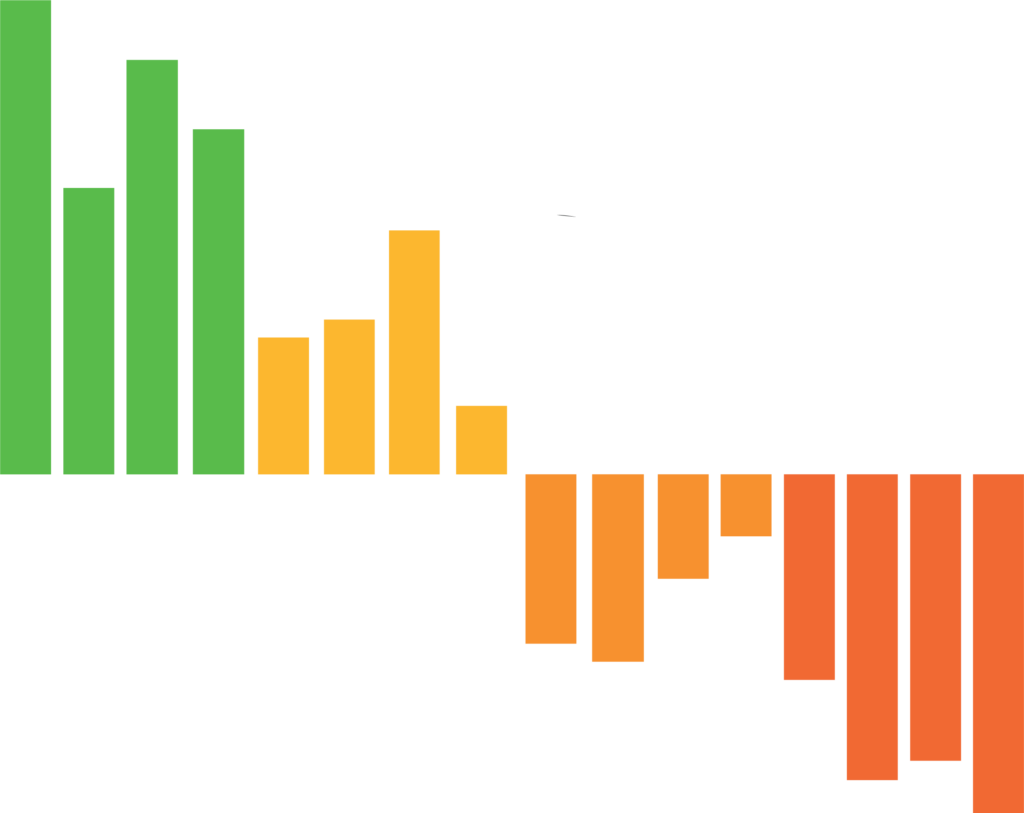 Responding to the needs of local communities in the midst of a pandemic is not an easy task. During these quarantined times, social network analysis (SNA) becomes a critical tool to provide communities with life-saving information, contact tracing capabilities, and access to local resources. SNA measures and maps communication flows between 'nodes,' which include individuals, groups, and other connected entities. This analytical approach is essential when investigating how information spreads to intervene in misinformation sharing, understanding a patient's location and/or social footprint, and encouraging the dissemination of important disease prevention measures.
SNA is often combined with sentiment analysis to better visualize social structures within complex networks. Sentiment analysis consists of developing a computational treatment of subjective messages that are relayed through social engagement. Content and reactions expressing sentiment or emotion are still very difficult for machines to code accurately. To generate the most precise sentiment analysis requires a human understanding of everything from context to semantics to culture. AlphaVu analysts have developed a rigorous sentiment coding model to ensure accurate translations of social network messages. Hand-coded data is used to fine-tune our machine learning models to produce more insightful, actionable information than the routine 'bag of words' approach most products use.
But data analysis models are meaningless if divorced from social science. Knowledge of local communities and cultures becomes crucial when structuring and deciphering immense amounts of collected information. Establishing a community's identity, distinguishing various cultural groups and discerning key influencers is paramount to producing a clearer, more nuanced understanding of local community dynamics. To put it simply, you can't know what a community needs until you know the community itself.
AlphaVu's communities of interest (COI) approach integrates a sophisticated level of sociological insight into data analytic approaches like social networking and sentiment analysis. Analysts research and identify influential nodes, or entities, that comprise fundamental institutional structures within any given community—these are designated as Social, Cultural, Educational, Media, Religious, Governmental/Public-Facing, and Economic COIs. Using network analysis, we can identify local stakeholders that influence community dialogues in each institution.
Once we have identified key players within the community, we can better understand how these entities are interacting with other entities through sentiment analysis. Sentiment analysis tells us a lot about community attachments at highly localized levels. Community attachment shows how members value, trust, and interact with other local members, groups, businesses, and organizations. Community Studies researchers often reference social psychologists McMillan & Chavis (1986) who first described what we now know as a 'sense of community;' this 'sense' stands as the defining feature of every community's identity. They further identified four basic elements of community life: membership, influence, integration, and fulfillment of needs, and shared emotional connection.
Once established, these four elements ensure that a community is able to maintain its coherence. The last element shared emotional connection, is particularly important in establishing consensus among diverse community members. The process of sustaining (or not) group cohesion greatly shapes how individuals respond to not only one another but to outsiders as well.
When considering crucial governmental missions like contact tracing, accurate sentiment analysis can help detect effective approaches to information and resource distribution by identifying trusted members or organizations within a given local community. During times of pandemic, the ability to produce data-driven information about local sentiments on key issues proves a vital tool to successful health and outreach efforts.
References:
McMillan, D. W., & Chavis, D. M. (1986). "Sense of Community: A Definition and Theory." Journal of Community Psychology, 14(1), 6-23. doi:10.1002/1520-6629(198601)14:13.0.co;2-i