We look forward to seeing you at the Transform Conference and Expo. We will be previewing new technologies we plan to launch in early 2022.
Reserve a Time With Us | Booth #3182
Monday and Tuesday
8-10 am
Catch up and start the mornings with coffee and breakfast pastries.
Below are the new technologies we will be previewing.
Get customer satisfaction metrics and ridership forecasts 24/7 just by asking Amazon Alexa.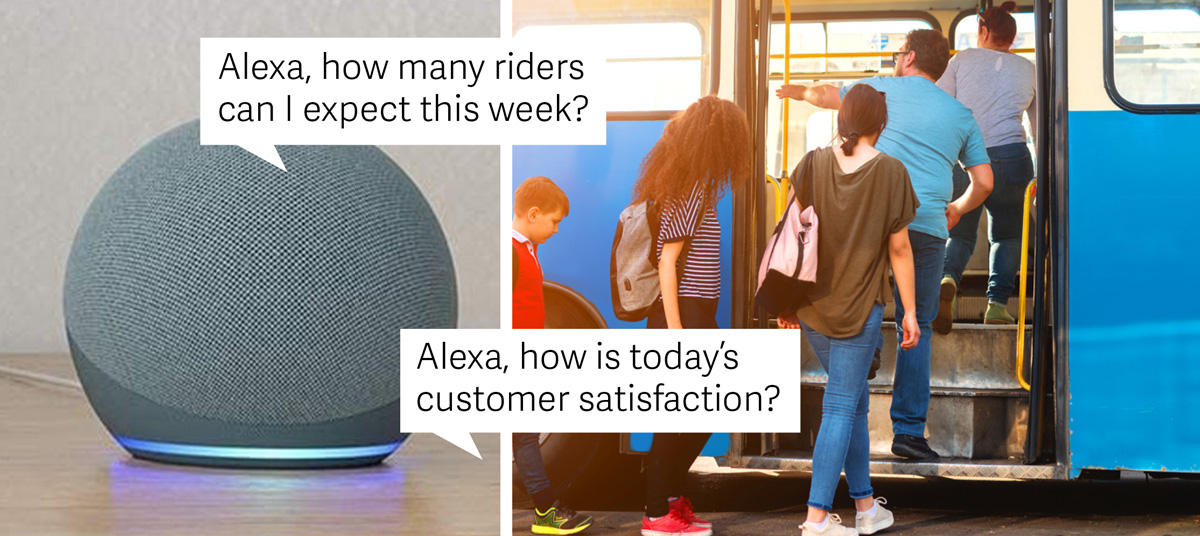 Understand the exact impact of your advertising budget and public outreach plans on future ridership.
Set up scientifically-based price incentive tests to gauge the impact on ridership.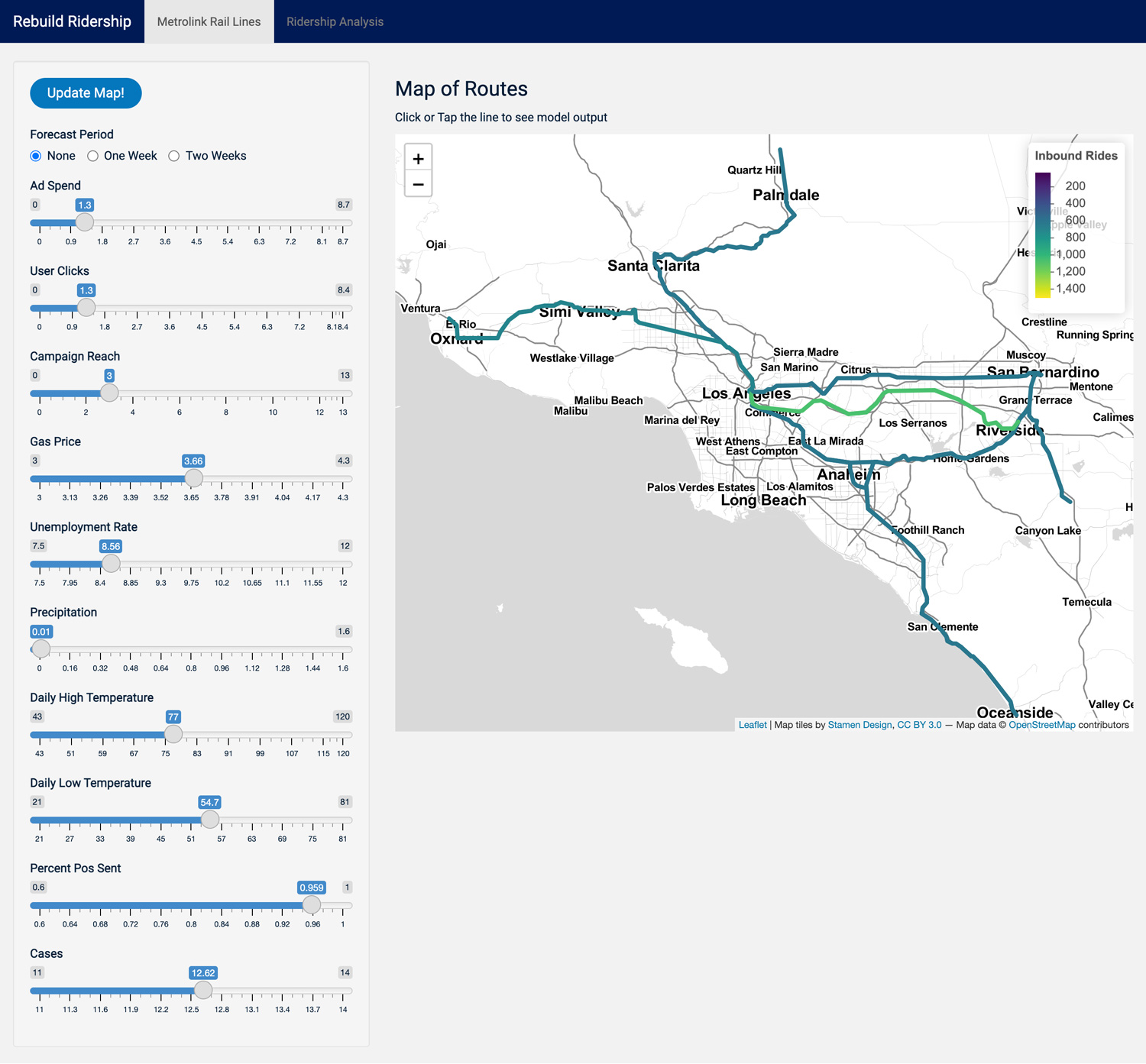 The Alphavu Transit Metrics App
Daily customer satisfaction and public opinion metrics.
Keep elected officials, board members, and community stakeholders informed.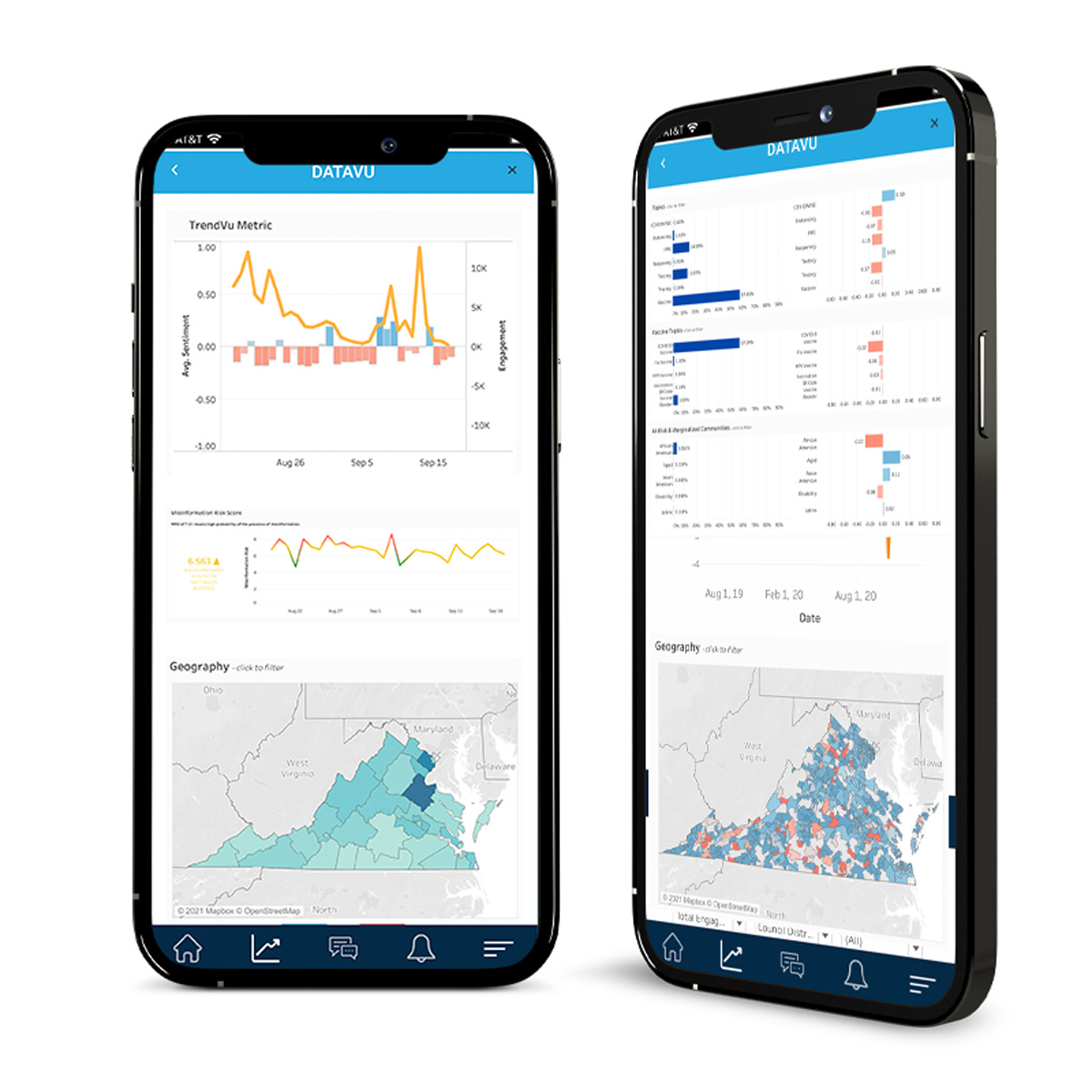 Reserve your 30-minute time slot with us with our easy online scheduler.